Roselawn Burial Park offers traditional in-ground burial, cremation, private estates, and mausoleum entombment.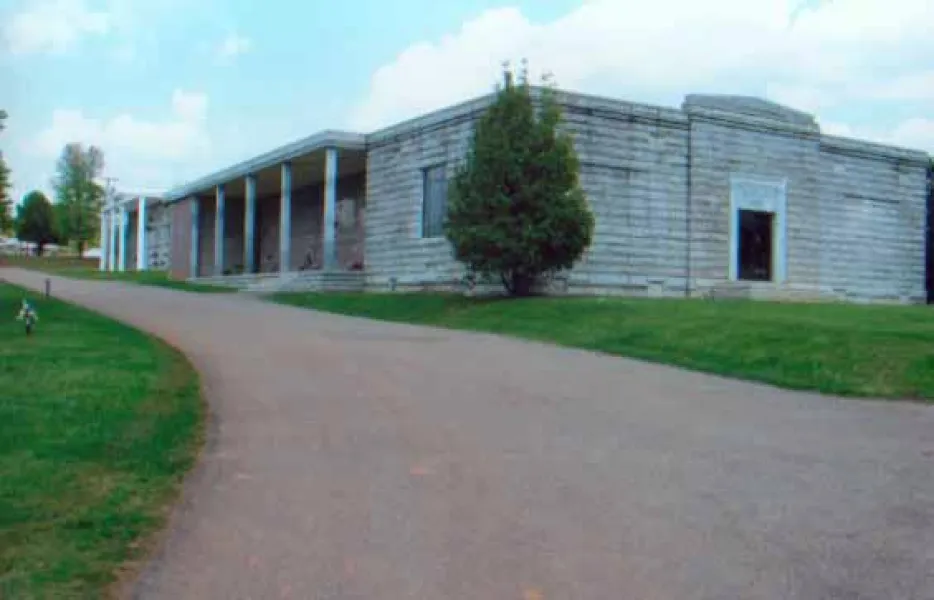 Roselawn Burial Park
Established in 1930, Roselawn Burial Park is located near Martinsville Speedway, Philpott Dam and Patrick Henry Community College. The grounds of our on-site cemetery are well groomed, with several statues, trees, and shrubbery throughout more than 29 sections.